Predict and delay the onset of co-morbid chronic conditions using AI and Remote Patient Monitoring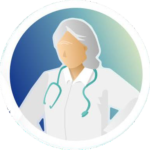 Reduce cost of care by delaying severe symptoms
Reduce cost of care by reducing length of hospital stays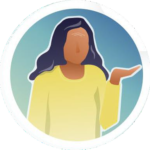 Decrease length of hospital stay by delaying severe symptoms
Manage escalation of existing chronic conditions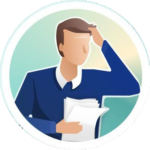 Increase patient referrals due to earlier detection of multiple chronic conditions
Increase patient and resident retention
OUR PLATFORM HELPS LONG TERM CARE FACILITIES DELIVER AN END-TO-END PATIENT MONITORING PROGRAM FOR OLDER PEOPLE OR PEOPLE WITH CARDIAC CONDITIONS, STROKE OR HYPERTENSION.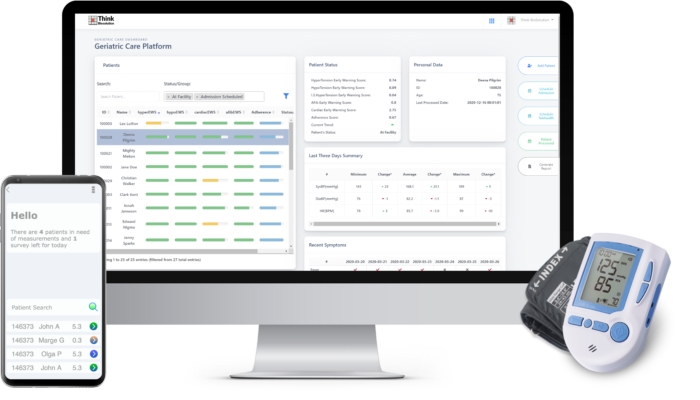 Save cost of care – By detecting multiple chronic conditions in mild stages, our platform reduces cost of care by $8,868.23 per resident per year.
Save Nurse Manager's Time – Our platform also saves up to two hours per patient per month. Our platform also provides nurse managers with realtime updates about capacity, condition, and overdue tasks.
Care Pathway Management – Nurse managers can use the care pathway management tool CareManage™ to build a care pathway delivery strategy for residents. This CareManage™ tool automatically translates this strategy into a personalized care-pathway recommendation for the patient
Integrates with existing infrastructure – Our platform is already integrated with multiple EHRs in the long-term care marketplace