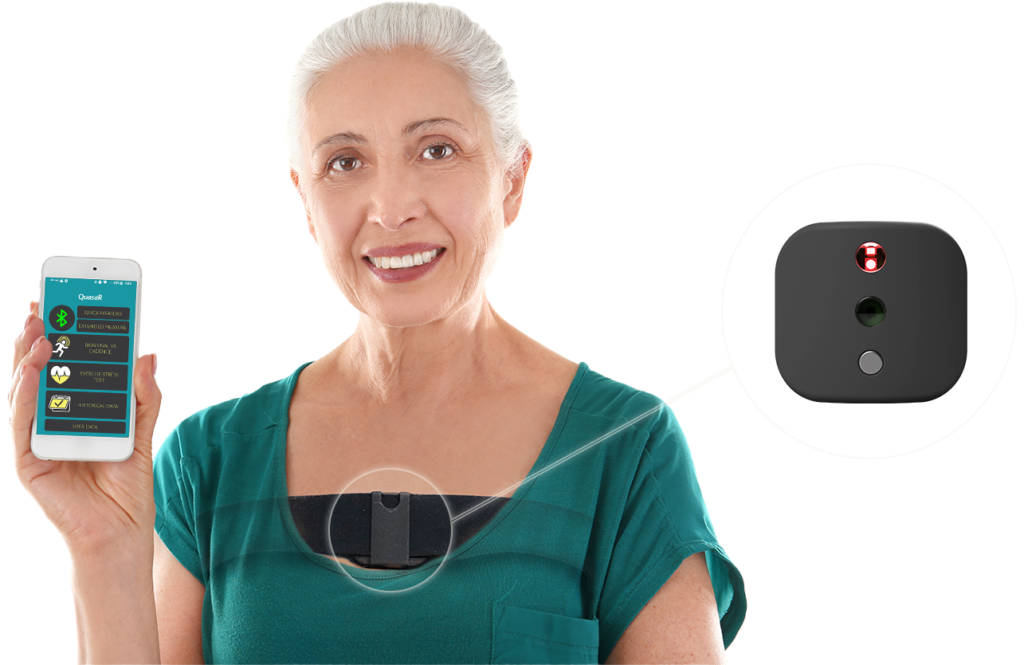 CUSTOMIZED REMOTE PATIENT MONITORING (RPM) PLATFORMS FOR TELEHEALTH ENTERPRISES
Schedule a call with us to discuss your goals towards integrating our RPM platform
Schedule a Meeting

Three smart platforms for remote health monitoring, that helps the caregivers
visualise different clinically relevant parameters using the same QuasaR device
Continuous Monitoring Platform
QuasaR™ Device and Bluetooth SDK periodically tracks patient's vitals and motion.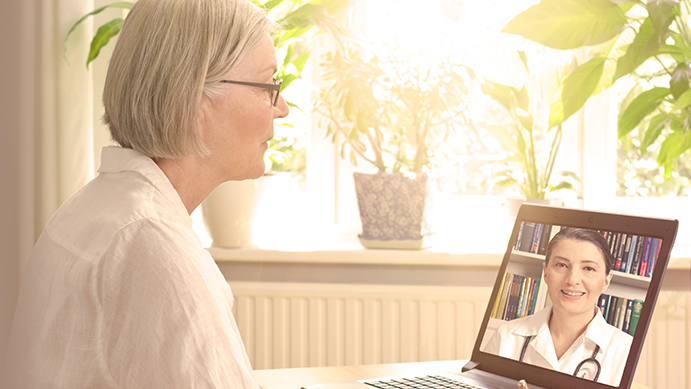 At-home Stress Monitoring Platform
An end-to-end RPM platform which includes the QuasaR™ Device, Phone App, HIPAA Compliant Cloud and EHR integrated dashboard. The dashboard automatically tags and summarizes stress and clinical events.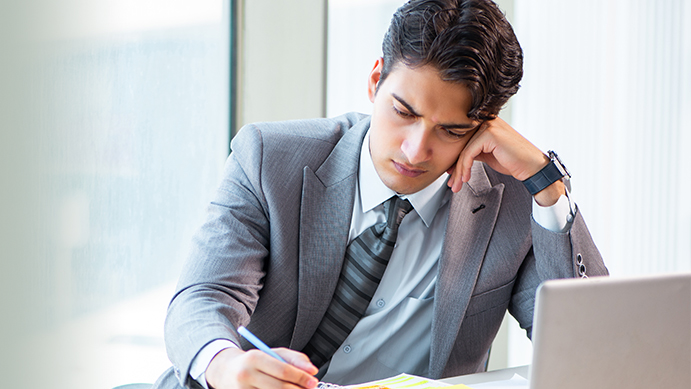 At-home Geriatric Care Platform
In addition to the features of the At-home Stress Monitoring Platform, the caregiver can to set up reminders for the patient to take their daily medication or to exercise. This platform has built in fall-detection and alert.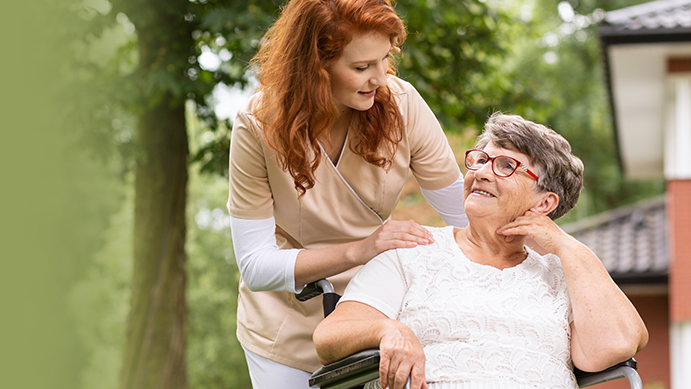 Structured Partnership Process
We understand that integrating a wearable device to your platform can be a complex process for your technical team as well as the management. Our structured partnership process makes integration easy while letting you evaluate it at every step.