QuasaR™
Wearable Devices Powered by AI
Fast-track your brand in health monitoring and smart apparel industry
Brand new technology with market leading accuracy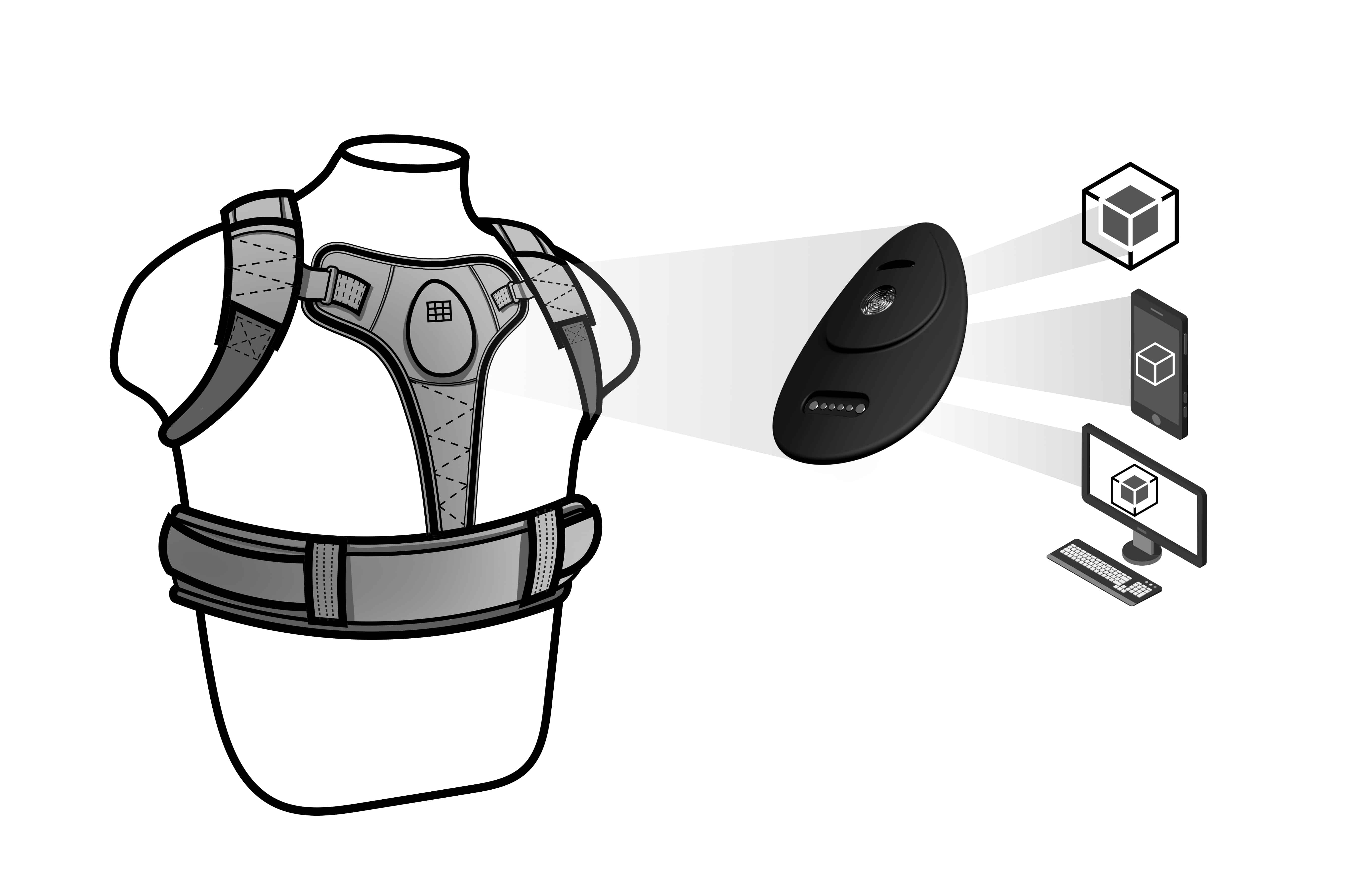 QuasaR™ Sensor - Our patent pending technology measures Heart Rate, Heart Rate Variability, Respiratory Rate and Blood Oxygen Saturation with medical grade accuracy.
QuasaR™ Device - Contains the QuasaR™ Sensor, temperature sensor, 9DoF motion sensor, GPS and Bluetooth.
QuasaR™ AI powered haptic engine - (custom firmware) - Builds cardiac endurance, by making the user run at the lowest speed where they achieve their highest heart rate.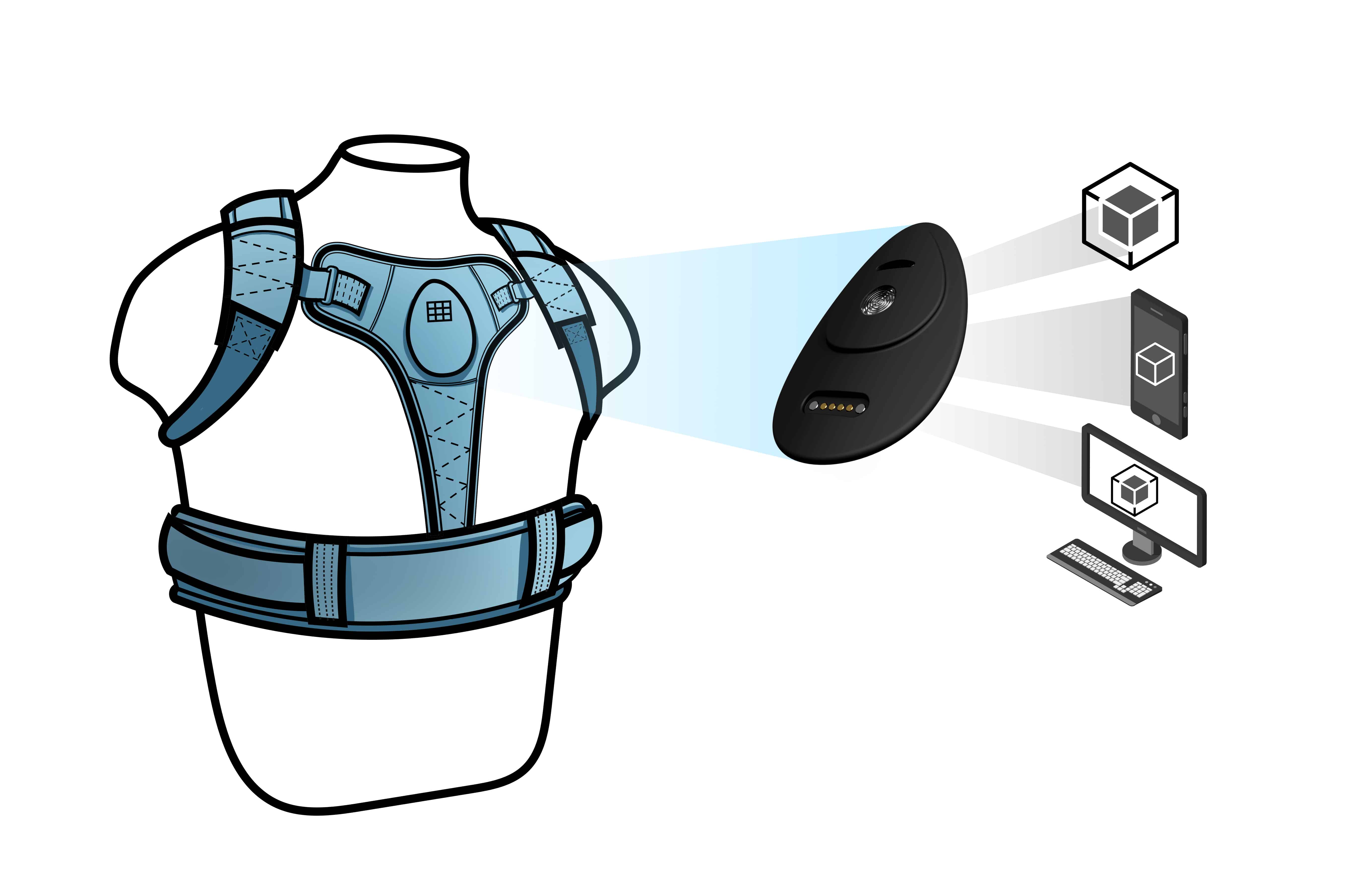 QuasaR™ Strap - Patented strap system for wearing QuasaR™ Device.
QuasaR™ Apparel - Apparel with the partner's branding fits on the top of the QuasaR™ strap system.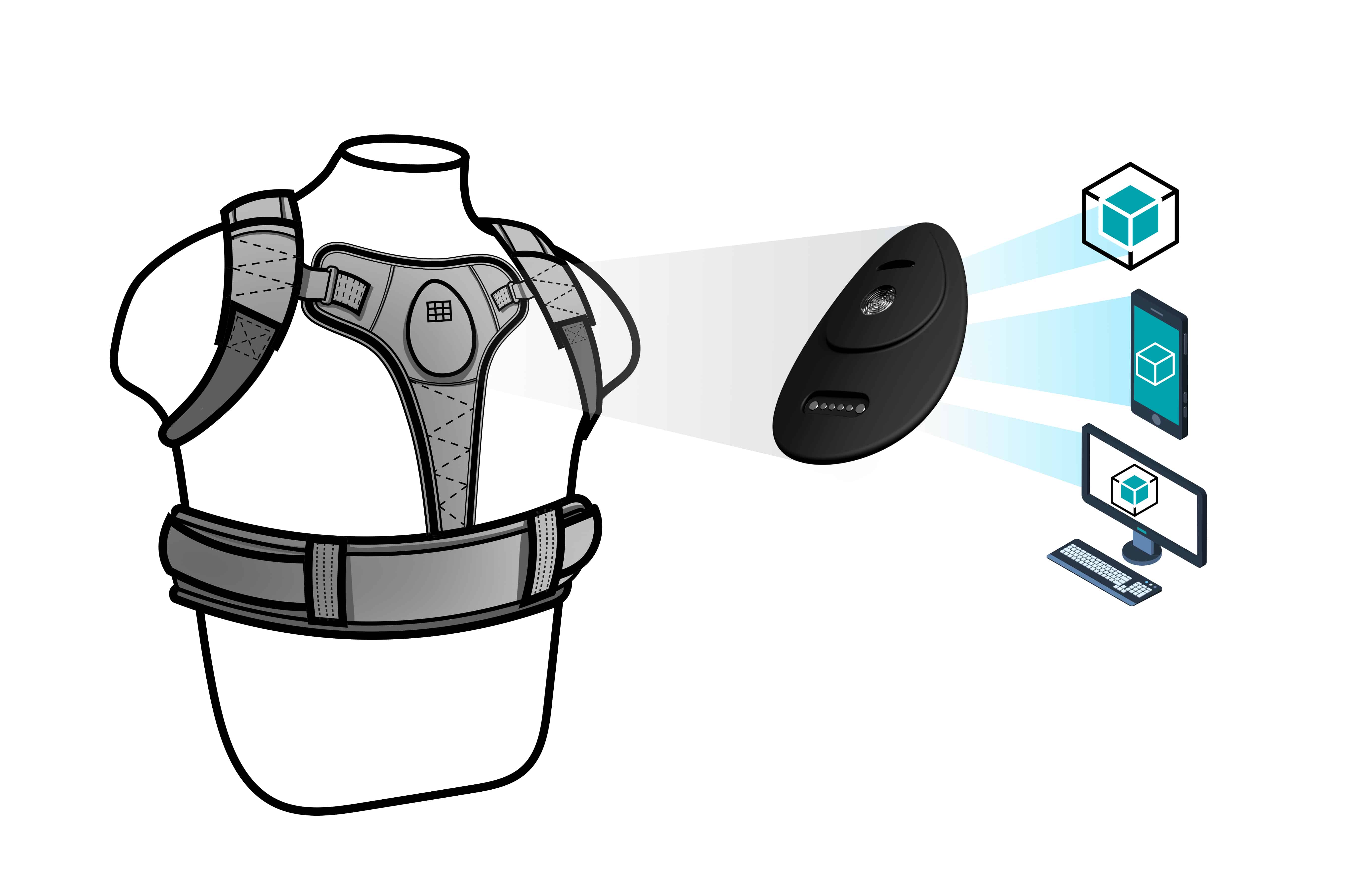 QuasaR™ SDK - Helps our partner's platform get a continuous live stream of biometric data and movement from each user.
QuasaR™ App - Helps users to visualise and actively monitor their own biometric data, and track endurance. Also their coaches/doctors can visualise aggregated data.
QuasaR™ Dashboard - Helps our partners actively track users' engagement.