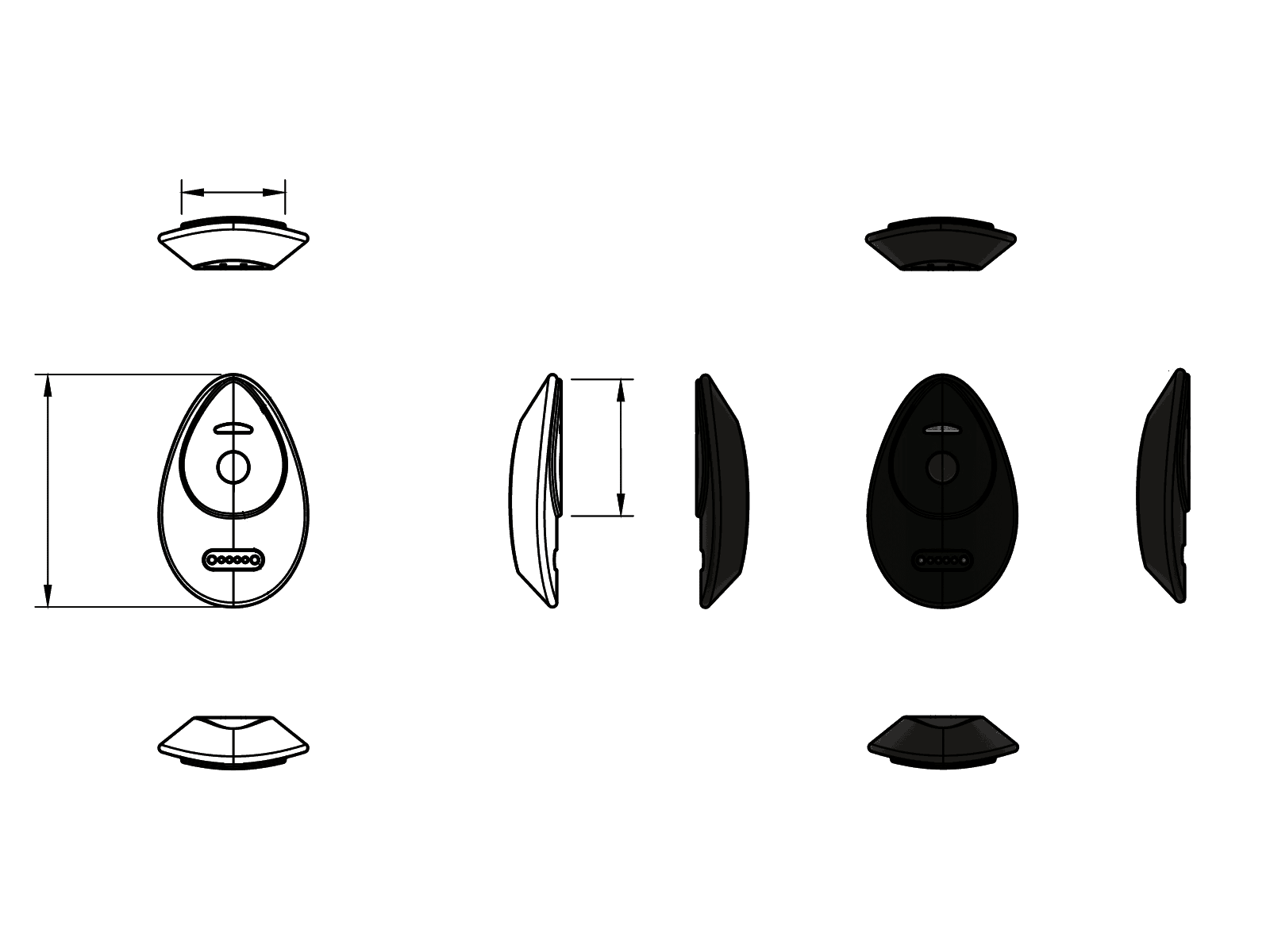 QuasaR™ - Wearable IoT devices powered by AI algorithms
We build privately labelled wearable devices that integrate within your regular apparel, and combine biometric data with body movement to actively monitor and improve health and fitness.
Fasttrack your brand in the health monitoring and smart apparel industry
Using QuasaR™ devices, professional athlete monitoring platforms can now empower coaches in making informed decisions using the real time movement and biometric data of participating athletes.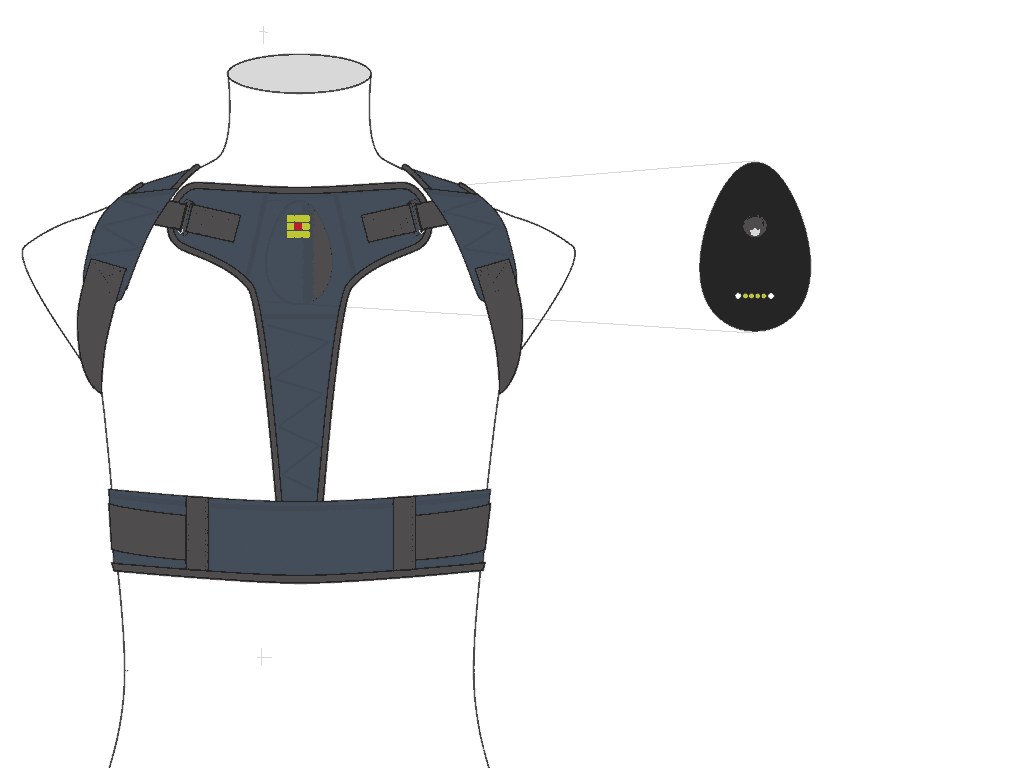 Using QuasaR™ devices or platform, telehealth platforms can now empower doctors to make informed decisions based on patients' biometric and movement data, and evolve to a more involved clinical experience.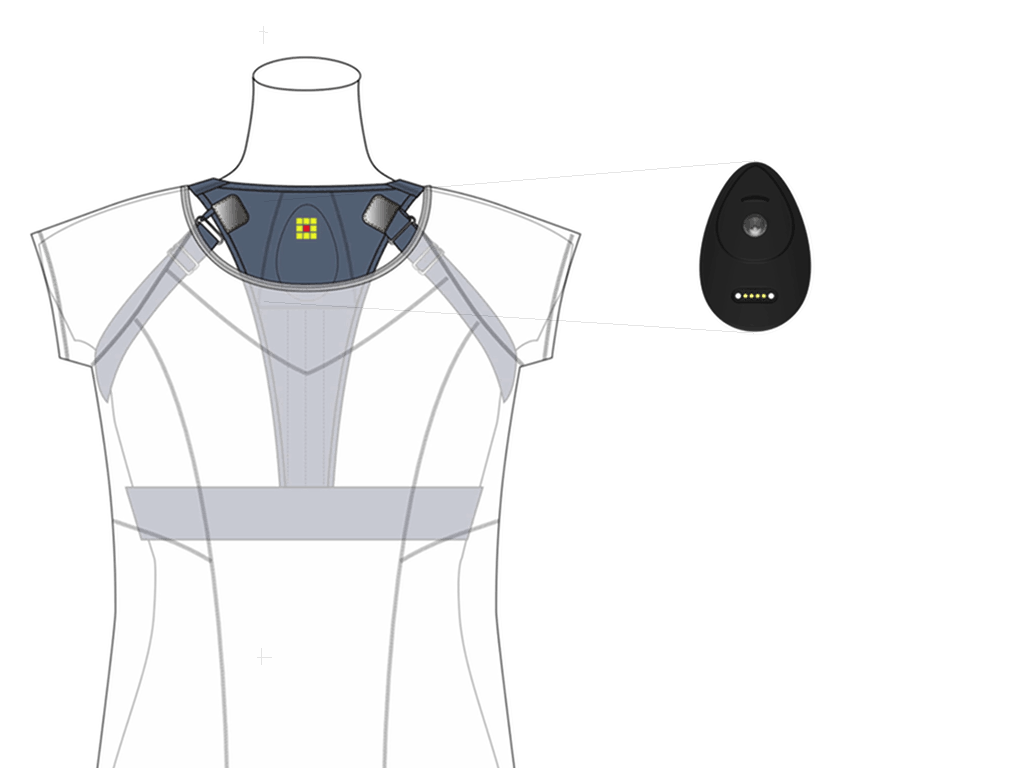 Brand new technology with market leading accuracy
QuasaR™ Sensor - Our patent pending technology measures Heart Rate, Heart Rate Variability, Respiratory Rate and Blood Oxygen Saturation with medical grade accuracy.
QuasaR™ Device - The robust and waterproof design houses QuasaR Sensor, with additional temperature and motion sensing capabilities (GPS and Bluetooth enabled)
QuasaR™ AI powered haptic engine - (inside QuasaR™ device) Helps achieve cardiac and aerobic endurance, in the shortest amount of time, without getting exhausted. THe haptic feedback makes the users run at the lowest speed where they get their highest heart rate.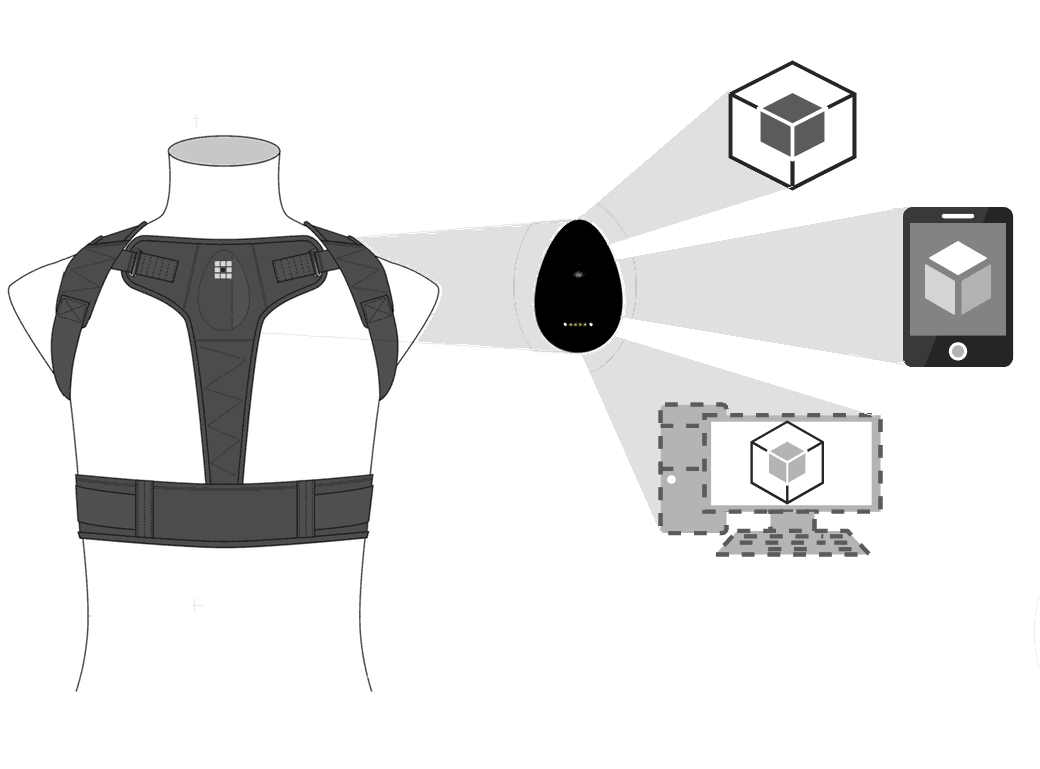 The device can worn on the body using either of the two systems:
QuasaR™ Strap - Patented Technology for users to wear QuasaR™ Device on upper sternum
QuasaR™ Apparel - Custom apparel with the partner's logo that fits on the top of the QuasaR™ Strap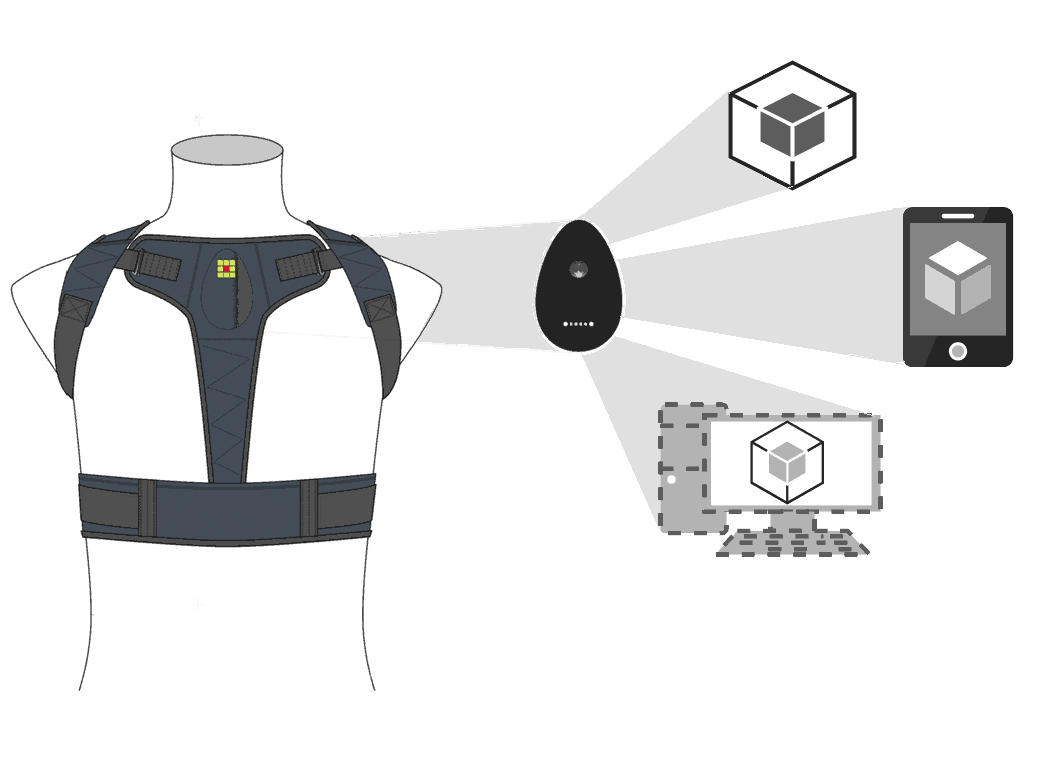 QuasaR™ SDK - Helps our partner's platform get a continuous live stream of biometric data and movement from each user.
QuasaR™ App - Helps users to visualise and actively monitor their own biometric data, and track endurance. Also their coaches/doctors can visualise aggregated biometric data, and track endurance.
QuasaR™ Dashboard - Helps our partners visualise and actively monitor their users' engagement.