Telehealth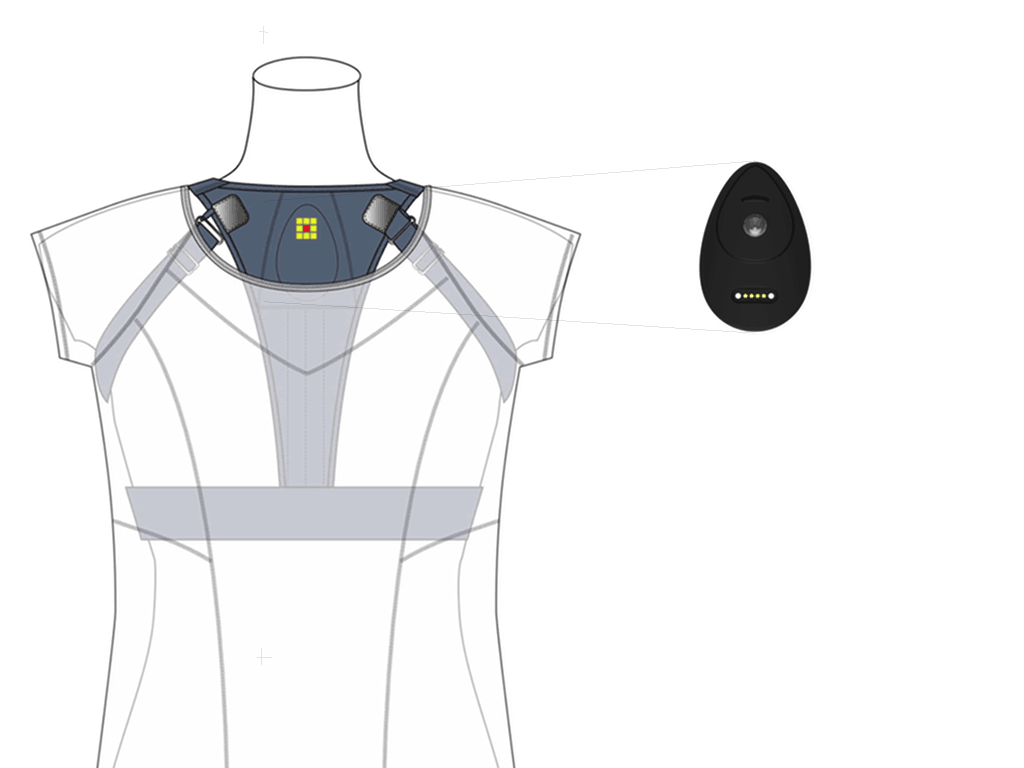 Are you ready for the future?
Our easy to use wearable system and device will put you ahead of your competitors, by empowering doctors to make informed decisions based on the patients' multiparameter medical grade biometric data and movement.
Schedule a call with us to take your first step into world of biomonitoring.
How do we partner?
We emphasize on rigorous testing of the device with your platform. For this reason we have a 3 step partnership process, where the focus is to build the best product for your customers through intensive testing.