Smart Apparel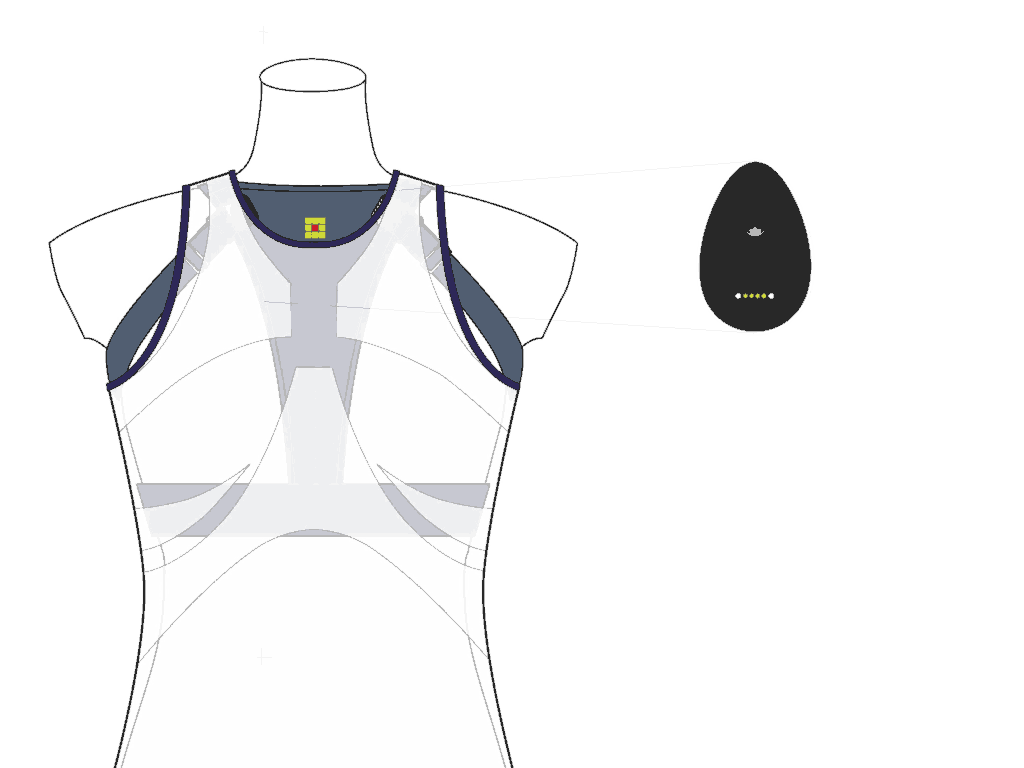 "The future of wearables is in your clothes." The Wall Street Journal.
Are you ready for the future?
Our easy to integrate smart apparel solution will put you ahead of your competitors, who are still battling with special fabric based smart apparel.
We partner with the world's leading sports apparel brands, and help them build brand loyalty using real-time coaching to enhance their users' performance.
How do we partner?
We emphasize on rigorous testing of the device with the target apparel line of our clients. For this reason we have a 3 step partnership process, where the focus is to build the best product for your customers through intensive testing.