Easy to deploy, end-to-end disease prevention platform for Geriatric patients
The 'Chronic Disease Prevention Platform' helps provider organizations to deliver an end-to-end patient monitoring program for older people or people with Cardiac Conditions or Hypertension.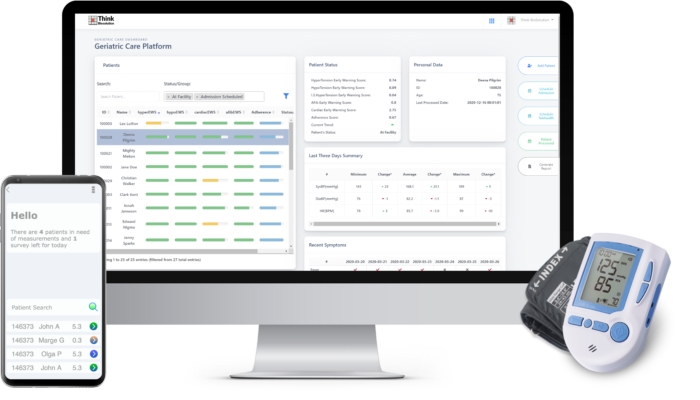 14X ROI Achieved By CardiacDetect™ and HypertensionDetect™ Modules – Regular remote patient monitoring gives a 4X ROI to healthcare providers based on Medicare reimbursements. Our chronic disease prevention platform provides an additional 10X ROI because early detection of 5 chronic conditions using our built-in disease specific risk indicators.
4X ROI Achieved By Saving Nurse's Time – Our Chronic Disease Prevention Platform also gives an additional 4X ROI based on the time saving achieved by nurses and nurse managers using the platform. Our platform also provides nurse managers with realtime updates about capacity, condition, and overdue tasks."
Care Pathway Management – Nurse managers can use the care pathway management tool CareManage™ to build a care pathway delivery strategy for residents. This CareManage™ tool automatically translates this strategy into a personalized care-pathway recommendation for the patient
Integrates with existing infrastructure – Our platform is already integrated with PointClickCare® the largest EHR in the long-term care marketplace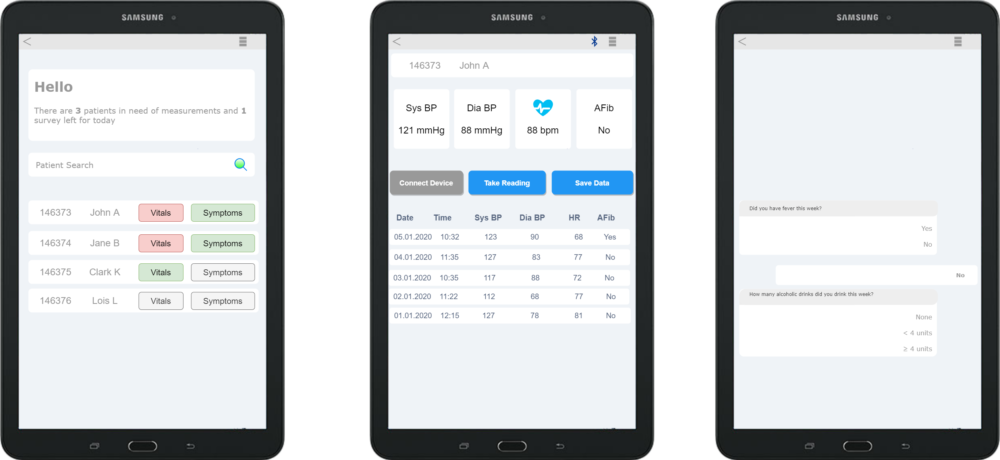 Nurse Manager's Dashboard for Care Pathway Recommendation