Our Remote Patient Monitoring Platform is an end to end solution which includes the wearable QuasaR™ device, app, HIPAA compliant cloud, EHR integrated dashboards and REST APIs for integration.

Easy to use App for the Patients, Insightful Dashboards for Caregivers with Clinically Relevant Parameters and best-in-class Hardware tracking the most number of Parameters in the Marketplace.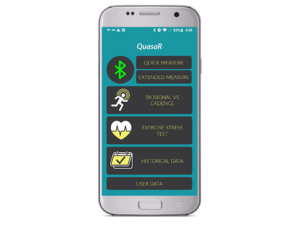 APP
Helps patients visualize and actively monitor their own biometric data
Dashboard
EHR integrated dashboard customised according to the partner's need.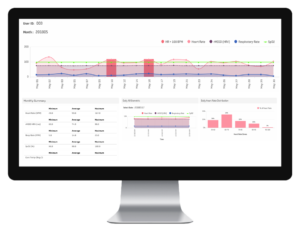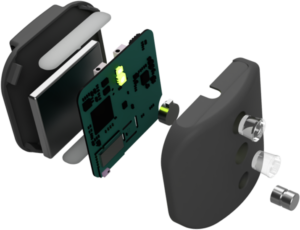 Hardware
QuasaR™ Device – Contains the optical biometric sensor, temperature sensor, 9DoF motion sensor, GPS, Bluetooth, and haptic feedback system.
Optical Biometric Sensor – Our patent pending technology measures Heart Rate, Heart Rate Variability, Respiratory Rate and Blood Oxygen Saturation with the best in class medical grade accuracy.
Haptic feedback – Give user intuitive vibrations based feedback.